Together, with our Angel,
We Will Help Hearts Heal.

Memories from our 1st Inaugural Event

Thank You,
The Blackburns
Turning Pain into Purpose
This amazing tournament was just the beginning.
March 7, 2016 was a day full of love and joy. During the days leading up to the Tee It Up for Tatum golf tournament, we were working hard to make sure this was going to be a special day.  When the day finally arrived, calmness filled our spirit and allowed us to take in every moment. All our family and friends came together to honor our baby girl. It was truly amazing. Tatum's spirit was felt so much in our presence that day.
The night before the tournament we went to the course at sunset to put up the banners and signs. We enjoyed being able to do this with our family. It was an adventure trying to put up every sign before it got dark. Our son, Walker, enjoyed doing this as well since he was a big part in planning this event for his baby sister. He was very proud to help.
When the day came, everyone started arriving. This was really happening!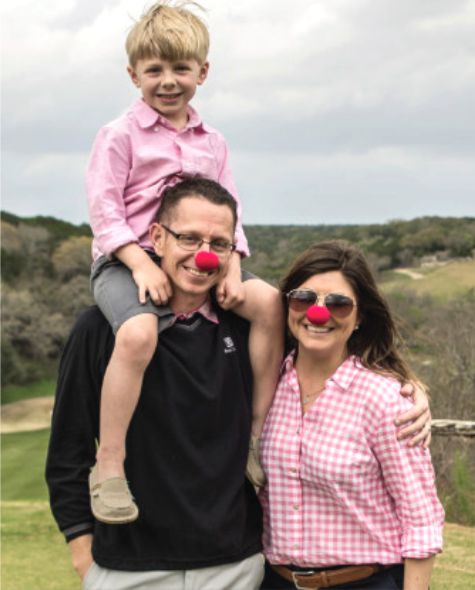 Each new life no matter how fragile or brief forever changes the World

Our Inaugural 2016 Event Sponsors
A special thank you for making our first event so amazing.



Brandy & Kaitlyn Loving
Hole #12
Our In Kind Sponsors
Thank you to many of our In Kind Sponsors for their generous contributions to our raffle. Proceeds benefiting the RMH Charities of Central Texas Healing Hearts Program.

Thank You for Visiting.
We hope you will join us.
For general questions or volunteer opportunities, please Click Here to contact us.