Together, with our Angel,
We Will Help Hearts Heal.

Memories from our 2nd Annual Event

Thank You,
The Blackburns

 

OUR DEEPEST THANKS FROM TATUM & THE BLACKBURN FAMILY
AND THE FAMILIES OF:
Colton Jason Kiffe . Andres Thiago Velez . Oscar Sarria . Jaison Dane Braulick . Bridget Louise Garvey . Vivian Paige Garvey . Liam Charles Garvey . Hannah Madeline Pollok . Ryan Turner Pollok . Anabelle Olive Anzaldo . Faith Walter . Cole Wilson Pemberton . Mason Alexander Rimpler . Elijah Nolan Stebbins . Evan Zachery Seith . Norma Sarria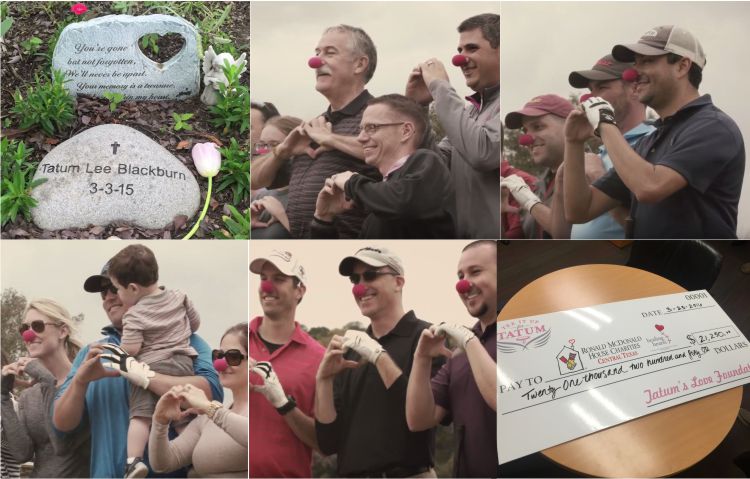 Thank you for an amazing event! We raised $28,550!
Moving Forward
First, from Our family to you, Thank you!
By now, most of you know our story and the challenges we have faced to bring us to where we are today. Losing Tatum two years ago was the most difficult thing we have ever experienced. Not a day goes by that we don't think about her and question why we can't have our daughter with us. Whether you have experienced child loss, or know someone who has, we can agree that as parents we are not equipped to lose a child.
So how do we move forward?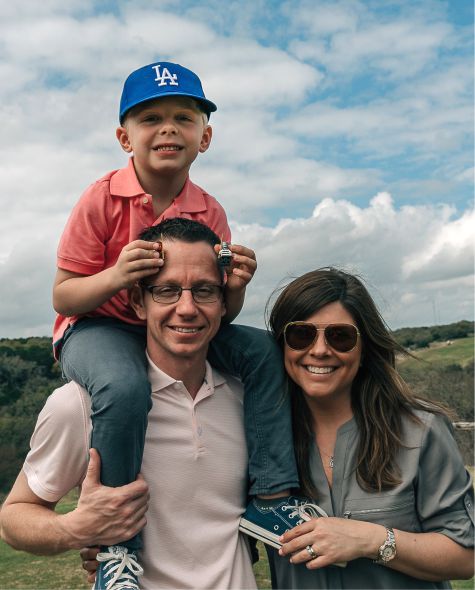 Each new life no matter how fragile or brief forever changes the World

It's our Sponsors that help make this event special.
Please contact us today, if you would like to join us next year.

Hole-In-One
Sarria Family






Our In Kind Sponsors
Thank you to many of our In Kind Sponsors for their generous contributions to our raffle sponsored by Patriot Dental. Proceeds benefiting the RMH Charities of Central Texas Healing Hearts Program.


Thank You for Visiting.
Bookmark our page for next year!
For general questions or volunteer opportunities, please Contact Us